Skip to content
"It was life changing for me ! No more pain across my back where normal (expensive) bras hook !Your waist/ hip bra with compression in 5 places ... has been INCREDIBLE! Thank you!"

"Wow! This little Shaper top is so comfy and It's very supportive too. I'm able to wear it under dresses and more! It stays and never rolls up! Thank you for a well made product. KK"

"I have had a lot of lower back pain and this item has helped in less than a week's time. In fact I have ordered two more. My only complaint is the length of time it takes to receive items from you."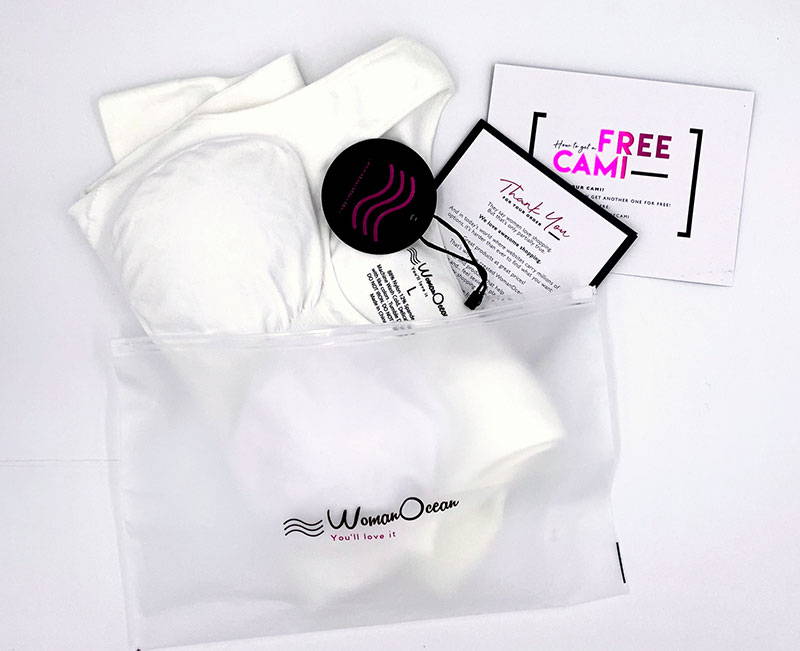 FREE US SHIPPING & AMAZING FIT
24h Shipping in US,UK, CANADA, AUSTRALIA

Products Are Always Packed Carefully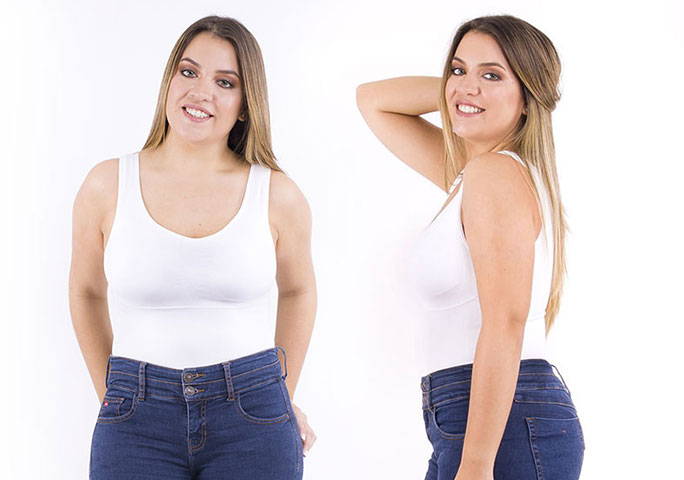 Add content here to define your offer. What your offer is and how you can improve your potential customers daily experience. (Base on the pain felt by people and what you can do for your customers )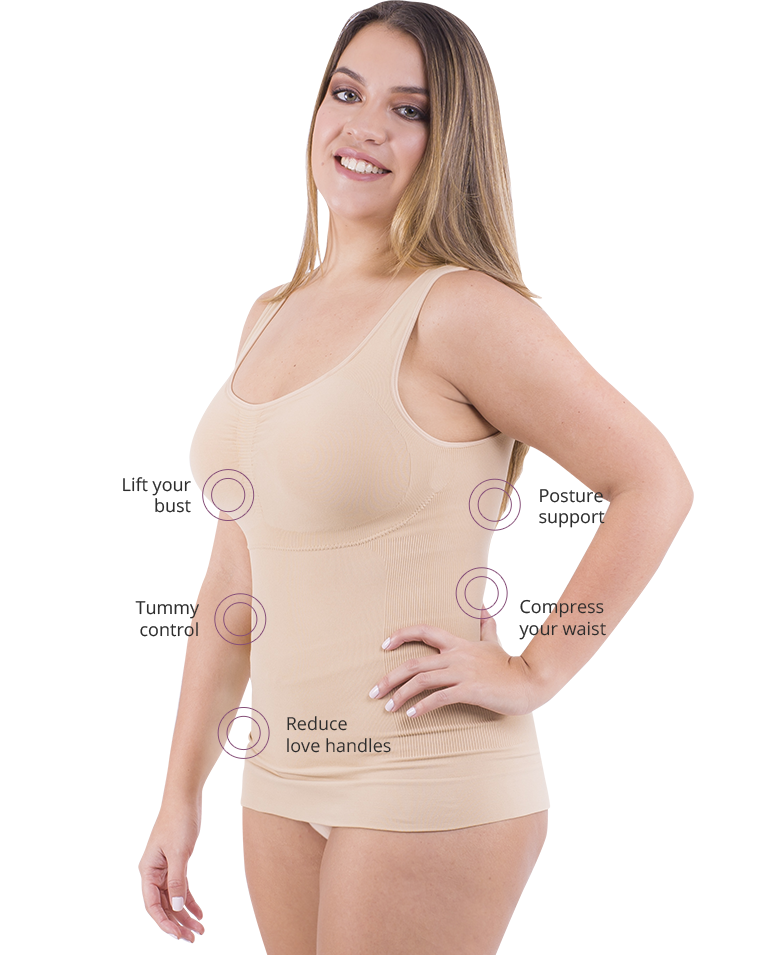 Improve your posture and give support to your back.


Improve your posture and give support to your back.


Comfortable push up bra

(don't fight with bras anymore!)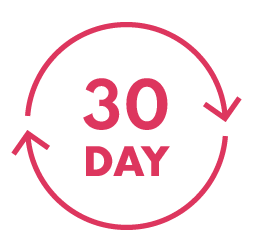 If you don't love it, for ANY reason, we'll take it back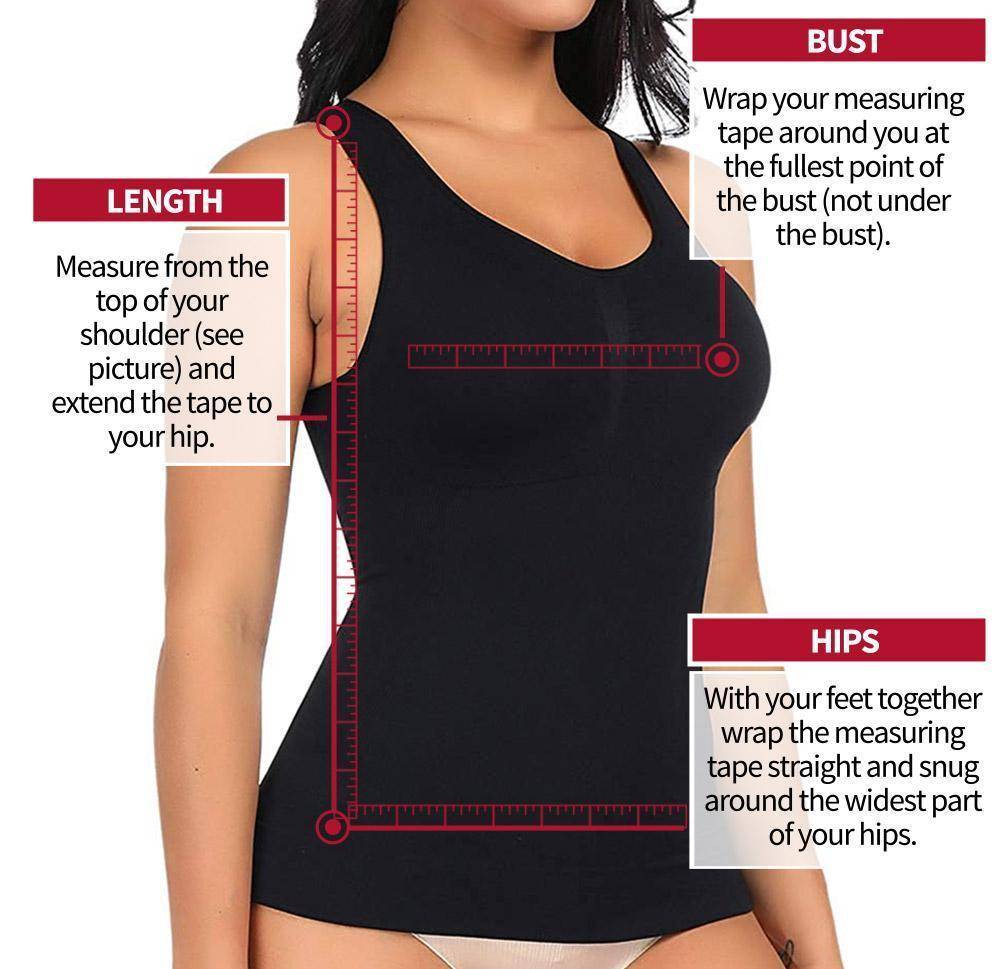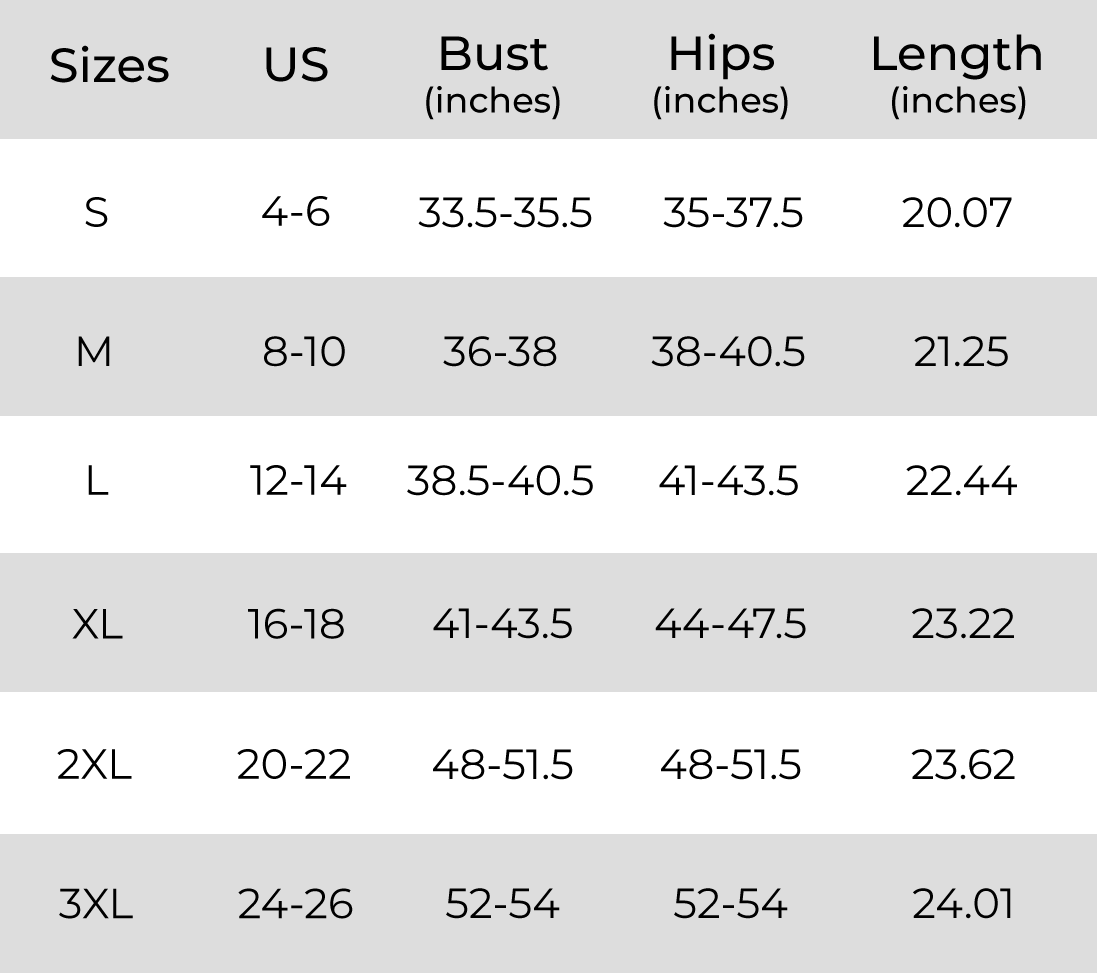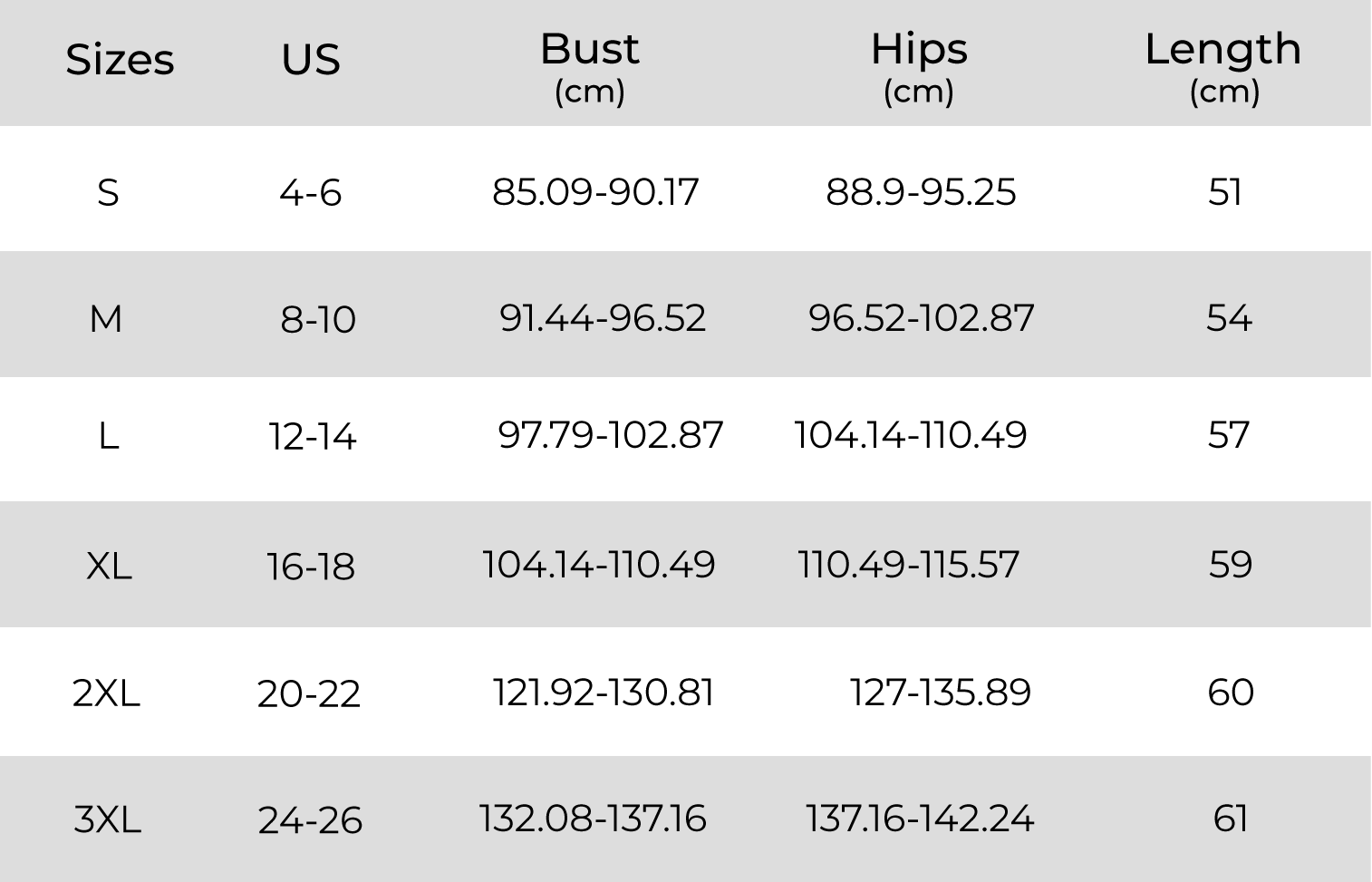 Sunday,Monday,Tuesday,Wednesday,Thursday,Friday,Saturday
January,February,March,April,May,June,July,August,September,October,November,December
Not enough items available. Only [max] left.